How To Create Your Free Imagify Account
When you're ready to create your free Imagify account, the first thing you should do is visit our account registration page. Here you will be able to enter your email address and your desired password for the account.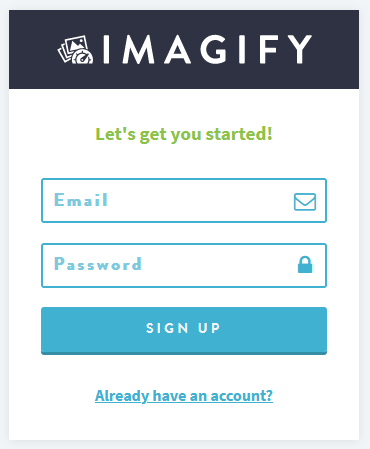 Once you've signed up, you should receive an account activation email. This email will contain a link used to confirm you have access to the email address you entered for your Imagify account creation.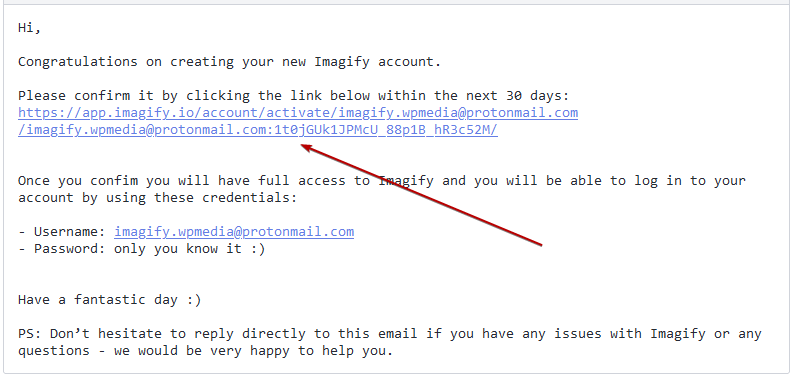 Once you've clicked this link, your account should be activated and you'll instantly have access to your 20MB of free image optimization quota that comes with our free Starter plan. If you don't receive this activation email (be sure to check your spam folder) or have any other issues with getting your account activated, please contact us for assistance and we'll be very glad to help.
Was this guide helpful?

Great! Glat we could help!

Thank's for your feedback
Great! Glat we could help!
Your feedback has been sent to our team We value every bit of feedback we receive as it helps us to improve our products and services. Thank you for your time.