For many businesses, WordPress represents one of the best ways to publish your website. Though, this isn't only for e-commerce, retail, or enterprises. Photography is big business, with an array of niches to dip into.
Of course, WordPress is almost modular, in that you can install and activate plugins for a number of use cases to help boost the functionality of your site. Photography is no exception, and there are lots of dedicated plugins to help create, display, optimize, manage, and promote your images.
In this post, we're going to take a look at elevn essential WordPress plugins that you should have in your toolkit as a working photographer. The first three plugins offer you the best way to display images on your site.
1. NextGEN Gallery and NextGEN Pro
First up is the industry-typical solution to display your web gallery. NextGEN Gallery serves millions of customers every year, and it represents a full-featured gallery management system for your site:


You have the ability to manage uploads, metadata, gallery albums, and much more. What's more, you don't have to work with shortcodes as the Insert Gallery Window works under the hood to do the heavy lifting. Though, there is the option to use shortcodes if they're essential to your workflow.
On the front end, NextGEN Gallery provides a number of different gallery styles to choose from, along with album styles, and more. You can customize almost any aspect of your gallery directly from the WordPress dashboard – without the need for even a single 'byte' of code.
The core plugin is free to download and use forever. Though, NextGEN Pro provides proofing functionality, automated print fulfillment, a wealth of payment options, automatic tax calculations, and much more.
2. Envira Gallery
Another top-notch gallery WordPress plugin from Imagely is Envira Gallery. This tool is also perfect for building galleries and offers a different 'flavor' to NextGEN Pro.


The standout feature here is the drag-and-drop page builder. This lets you create and design an image gallery to your exact specifications without the need for code.
The developer-friendly features don't stop there either. There are lots of hooks and filters to let you develop Envira Gallery into your own custom plugin, complete with its own features and functionality.
Though, you don't have to use them. Envira Gallery offers a wealth of features out of the box, such as gallery templates, social sharing, watermarks, and more than we have room to note!
While there is a free version of Envira Gallery, the best value is from a premium subscription. If you're a WooCommerce user, the Pro tier is the best option for you, as it includes integration with the top e-commerce platform for WordPress.
3. Imagify
Of course, with lots of images on your site, you'll need to make sure they are optimized and light. This is where Imagify comes in. For the unaware, it's an online compression tool for JPG, PNG, GIFs, and PDFs. What's more, it can convert your images to WebP.


The free version lets you upload images up to 2MB in size – plenty for the majority of images. You can also resize images using our interface, whether that's through the online Graphical User Interface (GUI) or the WordPress plugin.
In fact, the plugin represents a helpful and valuable addition to your site. You can get an overview of your optimization statistics from the dashboard, and optimize images on the fly. If you decide that a specific image does better without optimization (although the compression algorithm is high quality), you can revert any image back to the original.
Imagify also offers a free online optimization tool to help give you a taste of what Imagify can do. From there, take out a subscription to optimize more images across every site you run.
4. Yoast SEO
No essential plugin list would be complete without the most popular Search Engine Optimization (SEO) plugin on the market – Yoast SEO.


This gives you almost complete access to how your site is presented within search engines, and has a treasure trove of options at your disposal.
For example, you can work with the display of your metadata, and customize how it looks and reads. You're also able to work with your sitemap, to make sure site crawlers get an accurate picture of your site.
While you don't need an SEO plugin to see success, having a solution such as Yoast SEO means there's no guesswork when it comes to what works. The interface includes a 'traffic light' system to show you how your SEO shapes up.
Whether you want to get to the top of the search engine rankings or make your writing more readable, Yoast SEO is the perfect free WordPress plugin to help you get the job done.
5. Site Kit by Google
If you don't know how traffic interacts with your site, you can't use those insights to optimize it further. While there are a lot of WordPress plugins that can help, Site Kit by Google is the 'official' way to view your website analytics within WordPress:


It provides a bundle of six different tools within your WordPress dashboard:
Google Search Console. You'll use this to understand how your site is found by visitors in Google Search.
Google Analytics. This gives you hundreds of metrics to pore over, to give you a granular look at how traffic interacts with your site.
PageSpeed Insights. If you want to know how your site performs, this tool will show you, and break down the results for you.
Google AdSense. You can track how much your site earns through ad revenue, using Google's network.
Tag Manager. While you can manage your tags from the WordPress dashboard, the Site Kit plugin will let you get everything ready too, without code.
Optimize. Again, without code you can set up and split test your site, find what works, and implement it for a conversion boost.
If you use a lot of Google products, this plugin is going to offer you immense value. It's fantastic that a six-tool bundle comes without cost, and the functionality within is top-notch (as you'd expect from Google).
6. Soliloquy
A photography site will often have a lot of images to showcase. Of course, there is only so much space to do so. A slider could be an option, as you're able to create carousels to offer an infinite loop of your best work.
While there are lots of dedicated slider plugins on the market, we like Soliloquy:


It's a free plugin at its core, with a drag-and-drop builder to help you create a carousel to your exact requirements. Images will look great on all devices, and the developers claim the plugin is fast.
There are lots of pre-built templates for you to use out of the box, and you could also create and display WooCommerce product sliders too. In fact, there's lots more functionality that we aren't able to feature here, including what comes with the premium version of Soliloquy too.
7. Gravity Forms
Form plugins for WordPress are ten-a-penny, so it takes something to stand out from the pack. Gravity Forms is a long-standing quality way to build interactive and dynamic forms within WordPress.


You use a visual builder to piece your forms together from a number of different modules. From there, you can customize those fields and set things up the way you'd like without the need for code.
What's more, Gravity Forms offers 'conditional logic' functionality. This is ideal for creating a form that reacts and adapts to user input. If you want to pre-screen clients or customers before having a one-to-one, conditional logic will be your friend.
The pricing for Gravity Forms is reasonable too. You'll pay around $60 per year for one site, and look to a higher tier if you need more sites. It could be that the Elite license represents good value if you have a lot of sites with a need for forms.
8. WP Rocket
If 'caching' is a new term for you, know that it's a way to take the files your site uses often, and store them away for next time. This decreases loading times and gives you a performance boost. The consequence for your users is that your site loads faster. Plus, the plugin improves crucial performance metrics, such as Core Web Vitals.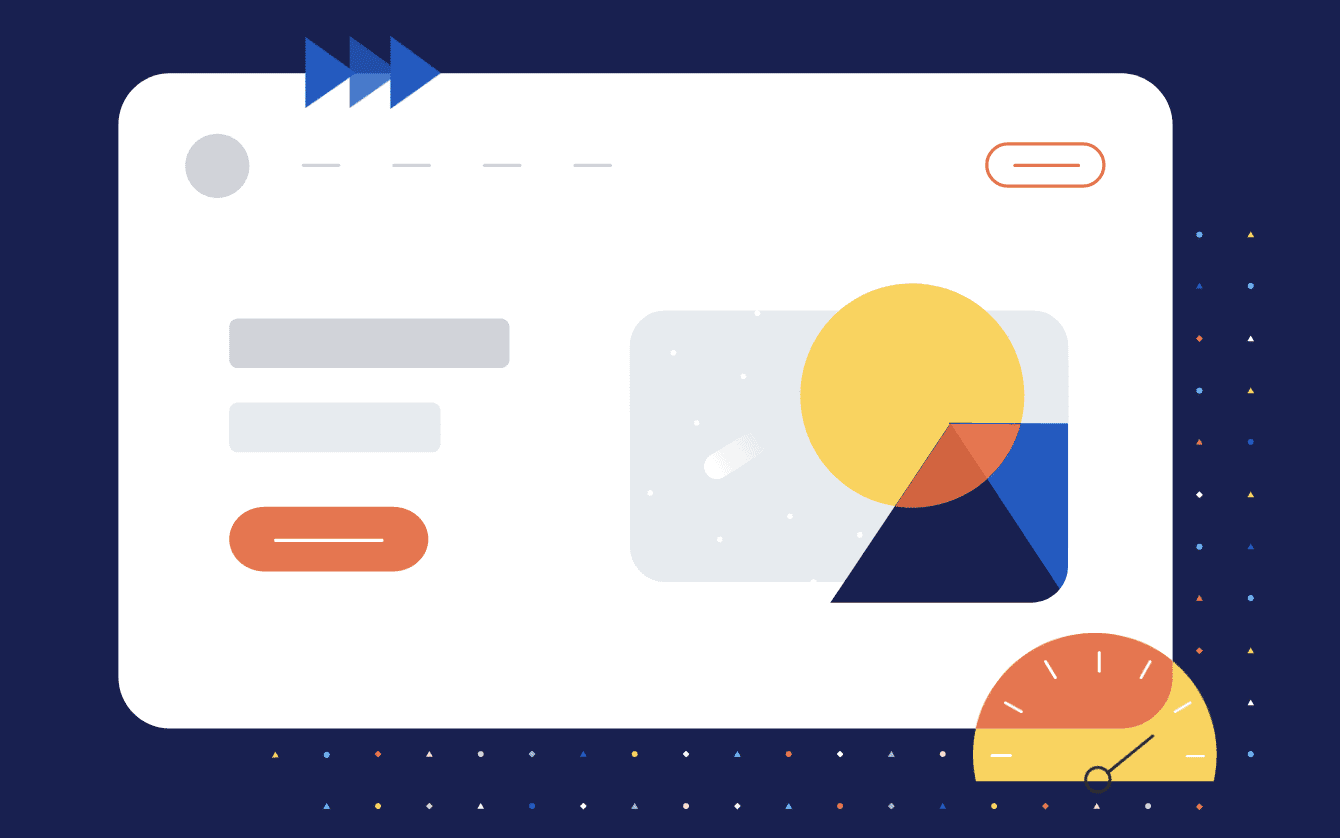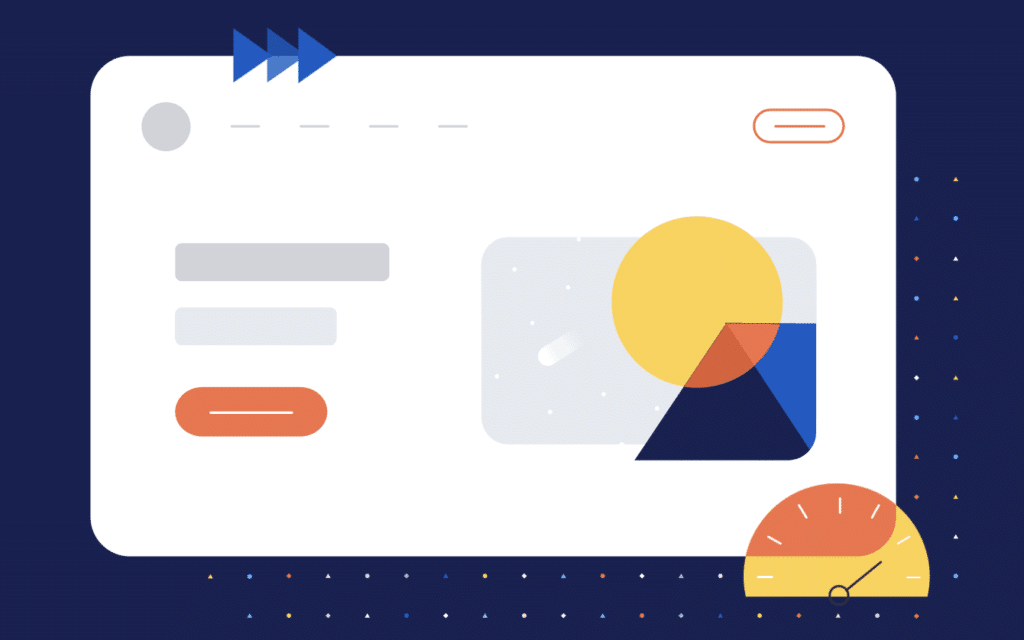 As with forms, there is a supply of great caching WordPress plugins, and each has a fervent fanbase. Though, WP Rocket represents a top premium caching solution that often outguns the competition.
One reason for this is how it doesn't need further tweaking once you activate the plugin. This is fantastic if you have experience with other feature-rich caching plugins that expect you to be an expert. WP Rocket assumes nothing of the sort and does its best to give you the most performance for the least effort.
The plugin activates page and browser caching upon install, along with a few ways to glean a bit of extra performance out of your server.
If you do need to set things up to your own liking, you can do so through the intuitive dashboard. Given the price of a one-site license, WP Rocket represents immense value for money that could pay for itself if it nets you a few customers.
9. Qi Addons for Elementor
If you're looking for a single plugin that will give you tons of options for displaying your photos on your website, Qi Addons for Elementor is a solid choice. Qi Addons is a huge collection of widgets for the Elementor site builder, packing over a hundred widgets that will do wonders for your photography blog, portfolio, or store.

As a photographer, you'll be especially interested in the sliders and gallery widgets. You can use the before/after slider widgets to highlight your photo editing skills or hover-aware sliders to add an interesting type of interactivity to your images. The most compelling types of galleries included with the plugin are the masonry and Pinterest-style galleries. You'll also be able to create image marquees and other interesting and dynamic image displays.
Qi Addons for Elementor has plenty of other widgets that can come in handy when building a website for photographers. They cover anything from SEO to typography uses and are designed to look sleek and modern.
The plugin comes in a free version, with a limited number of widgets, and the full version you can get at $49 per year. Either way, you'll get access to video tutorials to help you find your way around the plugin and its many widgets.
10. WordPress to Buffer
Social media rules a lot of promotional and marketing strategies, and for a good reason. This is where you're going to find the most eyes, and photography is almost made for the likes of Facebook, Twitter, and Instagram.
Auto Post to Social Media – WordPress to Buffer (we'll call WordPress to Buffer here) does what it says on the tin. It automates posts from WordPress to Buffer without the need for your input.


The real value here is how Buffer helps you to manage your social media posting. Combine this with WordPress' scheduling functionality, and you have an almost hands-off process between your site and your social media channels.
It's a simple plugin that can save you lots of time on a day-to-day basis. What's more, the premium version of WordPress to Buffer lets you post directly to Instagram too. For many photographers, this is going to make the upgrade a tempting proposition.
11. Post to Google My Business
Here's another straightforward WordPress plugin that can give you more time to take pictures and less time on administration. Post to Google My Business (again) does what it suggests. You get to work with the Google My Business interface from your WordPress dashboard:


This plugin is a good way to boost your SEO, as you can create posts within Google's platform from within WordPress. Also, you can automate WordPress to send published content to Google My Business, which (much like WordPress to Buffer) gives you a way to remain hands-off on the process.
You can also publish content to Google My Business from other apps too, such as Zapier, ManageWP, and more. The premium version gives you more to get your teeth into also. If you want to use Google My Business to its full potential, this plugin is going to be one of the first you install.
In Summary
If you're a photographer who wants to have an online presence, WordPress should be your platform of choice. One of the reasons is because there are lots of WordPress plugins dedicated to helping you achieve your goals. The fundamentals are a good gallery plugin (such as NextGEN Pro and Envira Gallery), and optimization using a plugin such as Imagify.
Though, there are lots of other plugins to help you achieve your business goals too, such as Yoast SEO and WP Rocket — SEO and performance matter more than ever. You can use dedicated photography functionality, and enhance your site using typical business tools too.
If you feel as though your image galleries need more care and attention, NextGEN Gallery has the functionality you need to succeed – no code required!
Image credit: poverss.